Say 'No' to Cold Calling on Business Energy
Unfortunately UK businesses are bombarded with unsolicited cold calls on a daily basis.
At Energy Advice Line, we actively campaign against this targeted and unfair approach with the belief that businesses should not be pressurised into making what could be the wrong decision
We strongly advise businesses not to accept the first offer that they are given by a cold caller as this tends to be significantly higher than what you can get online through a reputable price comparison service, such as the Energy Advice Line
When completing your sign up with the Energy Advice Line, your advisor can also sign you up to the free Telephone Preference Service (TPS). The TPS is the official central opt out register to record your preference not to receive unsolicited marketing calls.
Please note that a TPS registration only prevents marketing calls, organisations will still be able to call you for the purpose of genuine market research.
Sign up with the TPS here.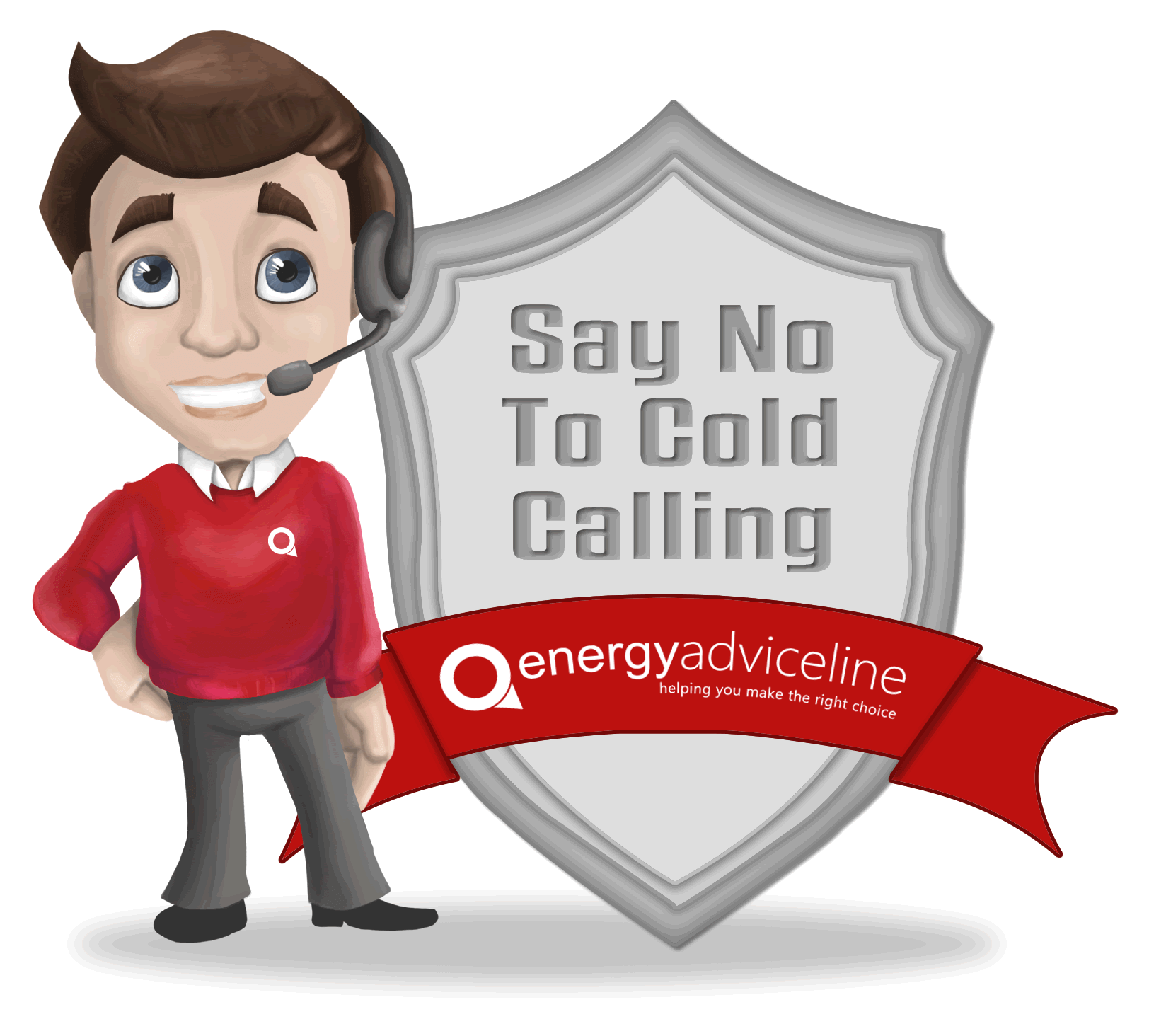 What have you been cold called about?
We want to know what the cold callers are calling you for, fill out our survey below and let us know who's been on the phone. Cold callers typically offer a price that is usually around 20% to 30% higher than the current retail prices, this unscrupulous approach does not offer the business customer an impartial view on the market and creates unnecessary pressure on the customer to agree to unacceptable prices.
Promote the Campaign
Please copy the provided code below and place on your website.